Conn Pest Control – Services
Commercial and Residential Pest Control
We offer complete pest control services for commercial and residential. All work is guaranteed for 30 days. Roaches, ants, fleas, ticks, scorpions, centipedes, spiders, anything that crawls and has more than two legs pre-treatments for new construction. 3 year warranty.
Tree Service

use the best chemicals for a preventative against bark beetles, tip moths, and web worms. We can also apply micro injections to trees where overall spraying may be a problem.

Lawn Service

For the control of insects and fungus.

Rodent Control

All rodenticides are placed in tamper proof bait boxes.

Pest Control

Commercial and Residential.

Termite Inspection & Treatment

New construction and post-construction.
Borates Treatments for New Construction
We offer borates treatments for new construction. Borates termiticide, insecticide, and fungicide is a highly effective and long lasting. Borates rapidly penetrates wood components and provides a long term, continues barrier of protection against future infestations. Borates is a low toxicity product that does not adversely affect the environment.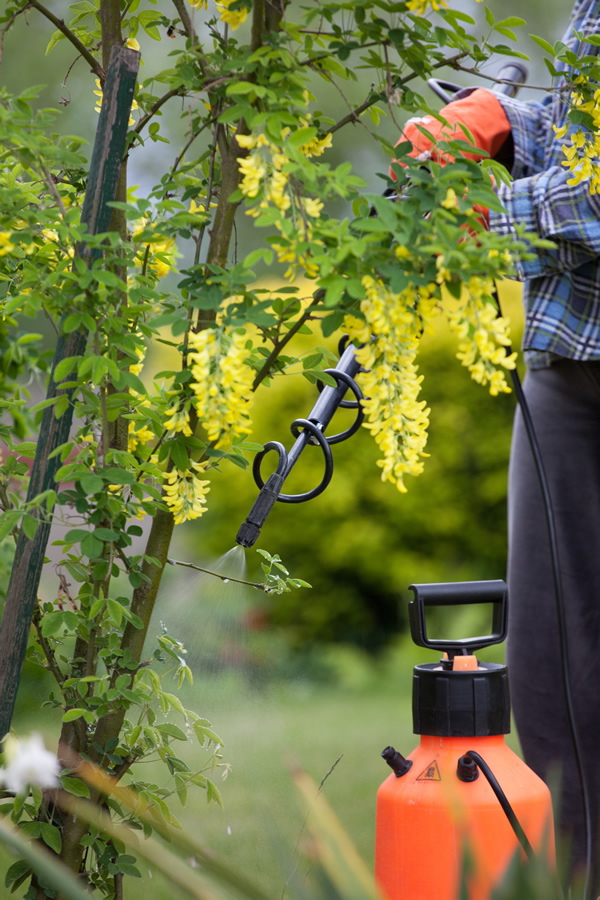 Common Pest Problems in the Verde Valley Areas
Scorpions
In our area, we have a wide range of pest and pest problems. Scorpions are the biggest concern in the Verde Valley and Sedona area. Most scorpions are non-venomous and their sting is no more poisonous than a wasp. They have 2 to 12 eyes, but their eyesight is poor and their pinchers are used as feelers. Scorpions can be found under the loose bark of trees and logs, under stones, and in Brick foundations. If you are having a "scorpion problem" then make sure debris around your house is cleaned up. Your wood pile is away from your house. The mother scorpions produce living young which climb on her back and remain there for five to 15 days. Maturity is obtained in 3 to 4 years. If available, an ice cube may be applied to the sting site, but never submerge the affected limb in ice water. Rest assured that we can control scorpions.
Cockroaches
American and oriental cockroaches are the most nuisance pests in the area. At the beginning of May through October they seem to be everywhere. They love expansion joints at the patios and garage, cracks in concrete, and in railroad ties. Our outside perimeter treatment will have you partying on the patio without unwanted guests.
Ants
Ants are another nuisance pest. We have your pavement ants, crazy ants, carpenter ants, big ants, little ants all kind of ants. But, we have at our disposal termidor on the outside, and phantom on the inside. These two chemicals are outstanding and the ants are no more a problem.
Dry Wood Termites
Dry wood termites generally live in un-decayed wood that has a very low moisture content. Unlike subterranean termites, they can live without soil contact, which means that they are a serious threat to movable wooden objects such as furniture.
Commercial & Residential
New construction- Borates
Soil treatments
Post treatments
Termite inspection
Rodent Control
Tree Services
Spraying
Micro Injections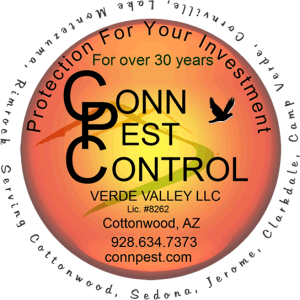 SERVICES
Commercial & Residential
New Construction - Borates
Soil Treatments
Post Treatments
Termite Inspection
Rodent Control
Tree Services
Spraying
Micro Injections
COMMON PEST PROBLEMS
Cockroaches
Termites
Scorpions
Fleas
Rodents
Ants
Flies
Bees